Leadership
The Business Owners Are Involved
CMS is a privately-owned community management company. The owners are engaged in daily operations and are experienced in various aspects of community management services. They invest in modern information systems and are committed to fostering a culture of proactivity, quality customer service, and a high standard of ethical conduct.
Organically Grown
Our leaders are local, working professionals who joined CMS based on positive working experiences. They're very approachable and their doors are always open to staff for advice, support, mentoring, and encouragement. It's not uncommon for them to help out at the front desk when the receptionist is unavailable.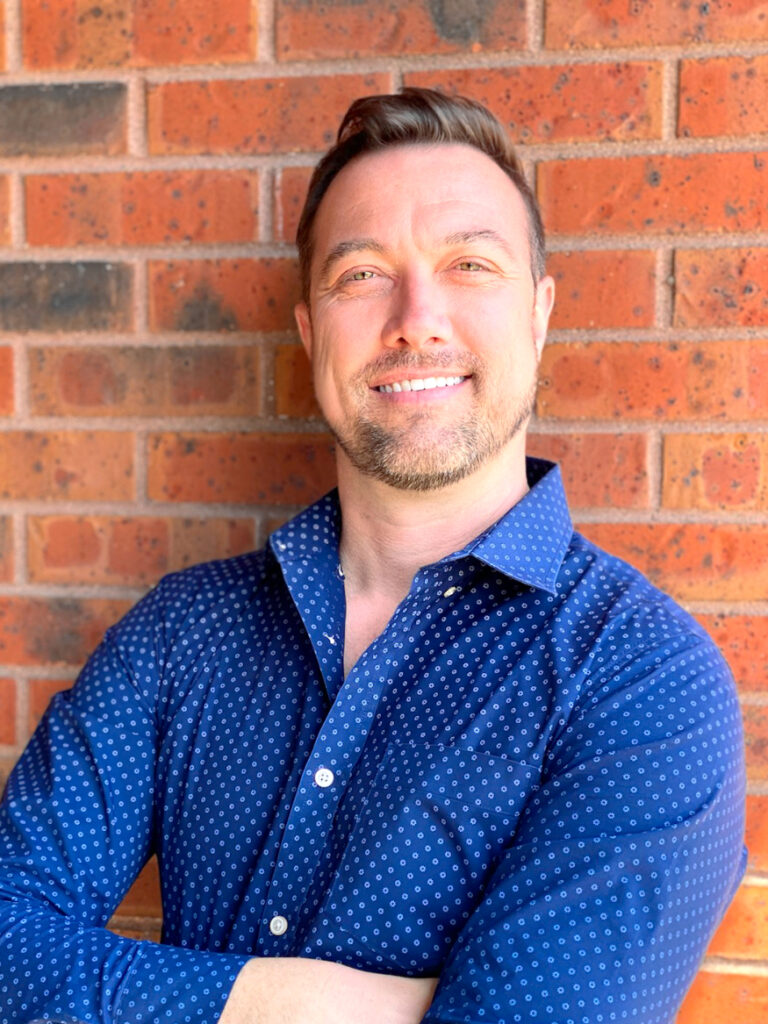 Jared Theis
President
Jared has a background in real estate and manages proposals, interviews new communities, and provides general office support and mentorship. His first introduction to CMS was as a board member in a community managed by the company. He joined CMS in 2008, became a community manager in 2012, and a partner in 2013.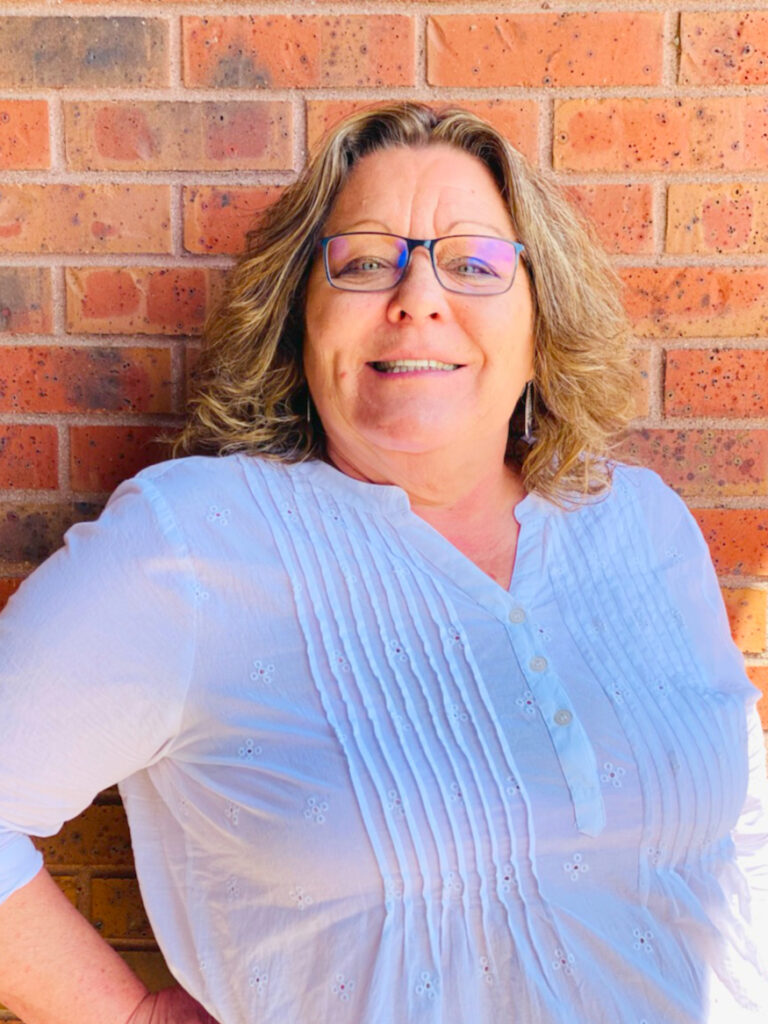 Fran Arguello
CFO
Fran has a background in accounting and oversees the accounting department, human resources, and insurance. She was also introduced to CMS as a board member in a community managed by the company. She joined CMS in 2002, and became a partner in 2013.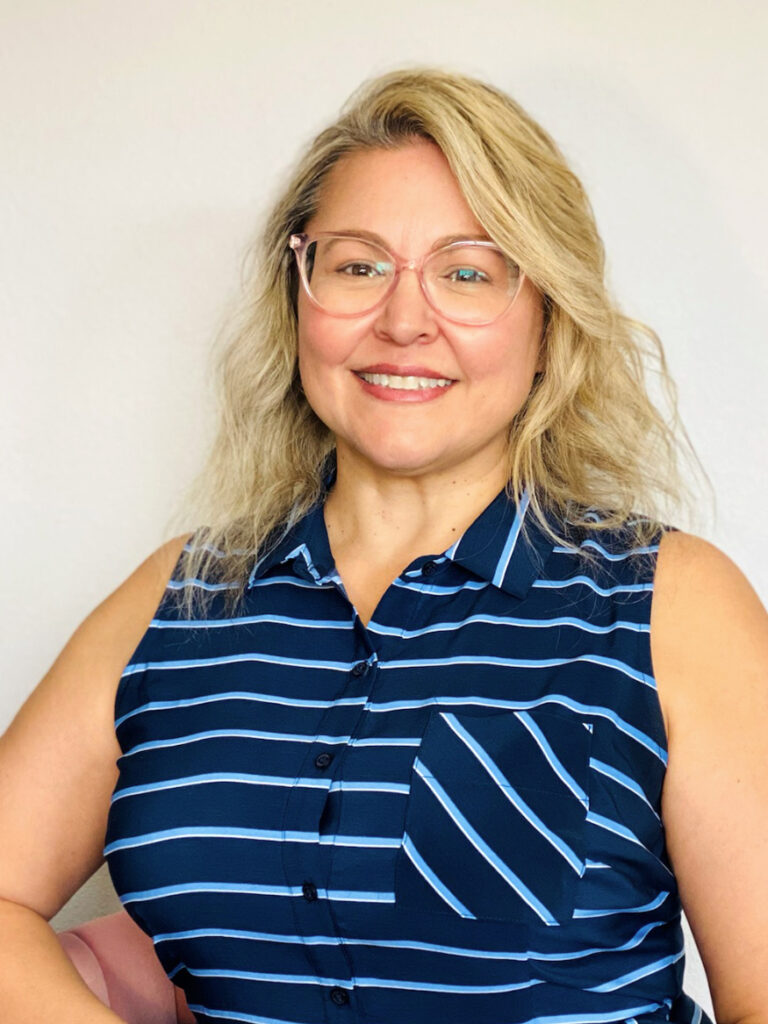 Julie Salinas
Office Manager
Julie has extensive experience in the HOA industry and has held every position from receptionist to community manager. She supervises the community support staff and offers mentorship to the managing team. Julie was introduced to CMS through a contractor and joined CMS in 2015 as a community manager. She became office manager in 2019.
Get to Know Us
A website can only tell you so much.