Community Management Specialists
---
Management with the Highest Standards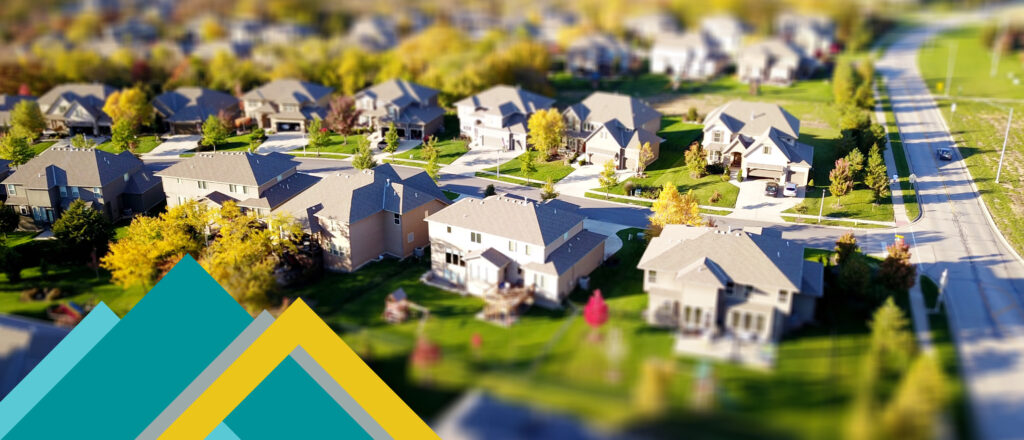 A Privately-Owned Community Management Company with
Hometown Values
Community Management Specialists, Inc. (CMS) takes great pride in the quality of information and insight we provide to community associations. To achieve this, we strive to build constructive working relationships, encourage a proactive work environment, and benefit from the involvement of our business owners. Founded in 1993, CMS offers association management, community accounting, and new HOA formation in the Denver metro area of Colorado. We are proud members of the Community Associations Institute® and the Better Business Bureau®.
Why CMS?
CMS Partners
with Communities
---
We work hand-in-hand with Boards of Directors, homeowners, and contractors. As a result, these relationships help protect shared assets, enhance property values, and build a more positive living experience. We keep communities moving forward.
Community Managers
Are Proactive
---
They serve as valuable resources for community associations because they manage communications and dues collection, assist with annual budgets, schedule services, and help associations stay informed on important topics.
The Business Owners
Are Involved
---
The company's owners actively participate in daily operations and invest in modern information systems. They are also committed to supporting staff and ensuring a higher standard of service for customers. 
Get to Know Us
A website can only tell you so much.